So I was re-reading the Bible today...
and your latest pirates post made me go d'awwww
Fun!

Also fun!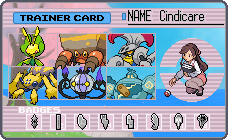 Yay!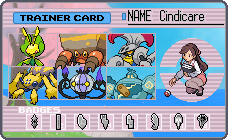 Did you see my post where I said that Kirbx is the first step on the evolutionary line that leads to Vogons?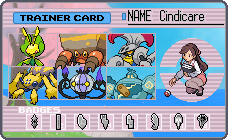 I didi. I
ed
"In the beginning God created the heavens and the earth."

What did he mean by this?
That's up to interpretation
Might be a metaphor for the Bing Bong Theory
Dear glob I was so cringey when I was a Catholic
(02-17-2010, 11:05 PM)

Keke Le Cat Wrote: Okay Ed, let me put it this way: Wow, what big balls you have! Way bigger than Kirby's silly little balls of faith. I am so overwhelmingly impressed with your display of manliness. You could swim in the testosterone level of this thread, but you clearly have more science! Good job, sir! Now go polish your balls, both of you.
Man Keke was dead on about me, like 5000%.
Users browsing this thread: 1 Guest(s)